Working on a diff housing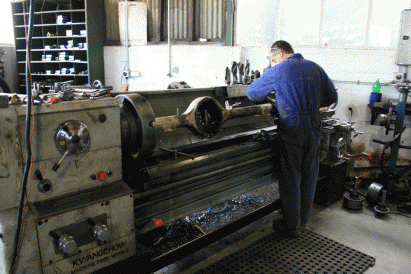 Howat Engineering offers a full range of engineering and fabrication services. To see a list of our services, click here.
The friendly team offers quick turnaround, quality materials and workmanship and take great pride in delivering outstanding services to its clients – many of whom become lifelong friends,
Specialising in automotive-related components such as drive shafts, wheels, space-frame and custom fabrication. Engine and driveshaft balancing on-site add to the vast repertoires of services available.